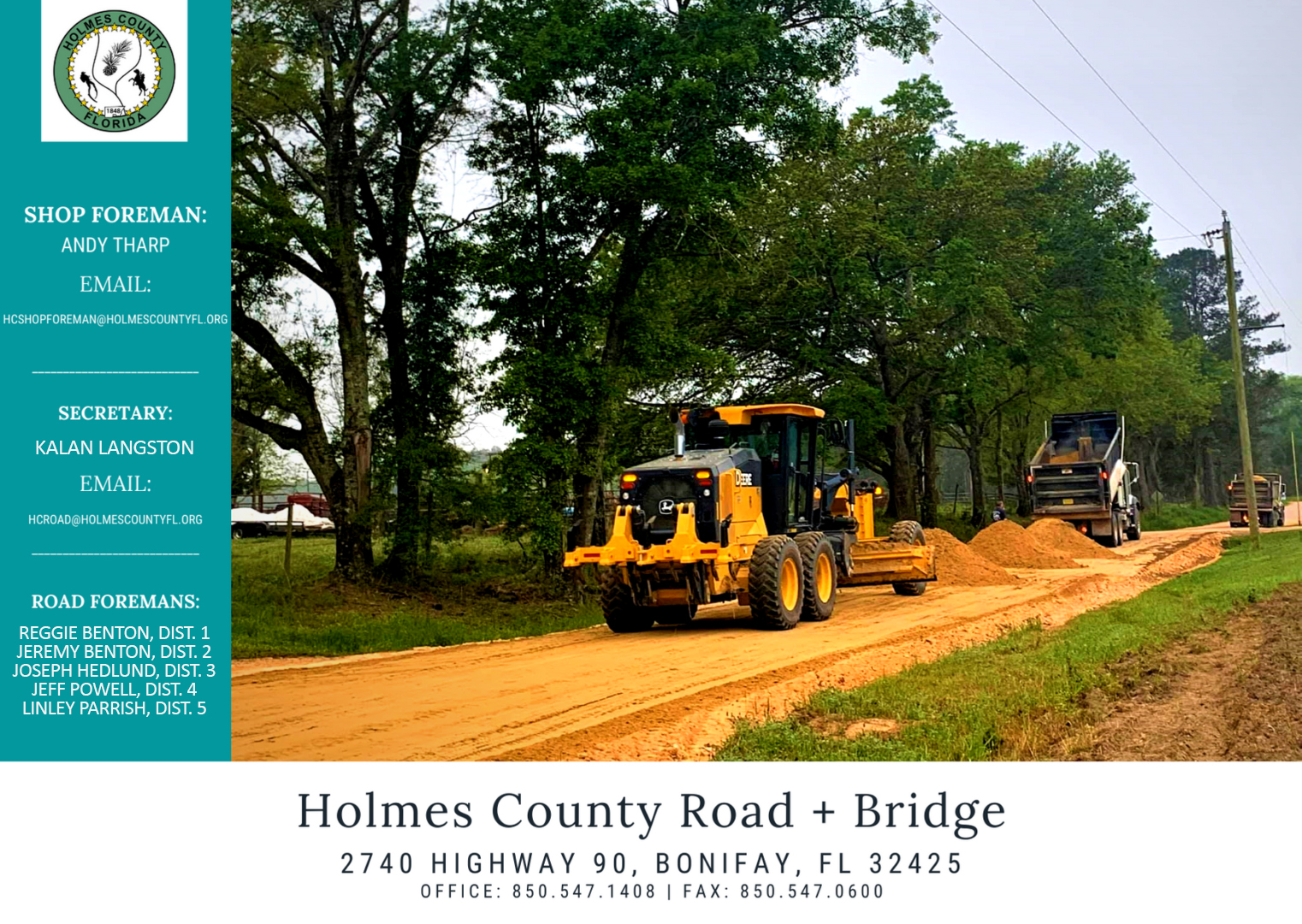 ____________________________________________________
DRIVEWAY PERMITS & CULVERT INSTALLATION
Every person, business or organization who request a new driveway culvert is required to purchase a culvert permit from the County. The permit fee is $25.00.

To install a new driveway culvert there will be a $300.00 installation fee.

Those who request the County to install replacement or new driveway culvert will be responsible for the purchase, associated cost and delivery of the culvert pipe.