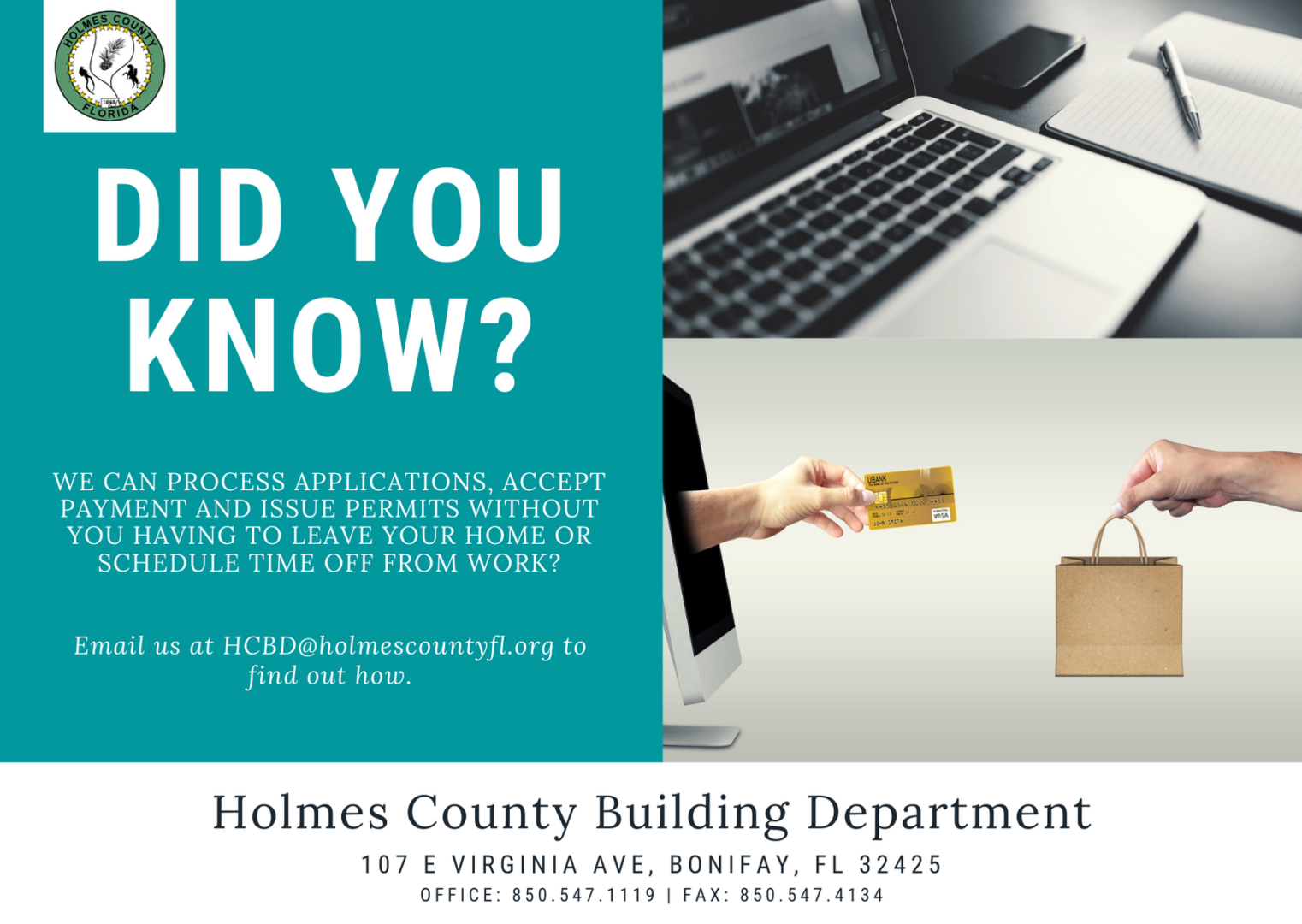 EFFECTIVE AUGUST 1, 2022
All residential HVAC installs will require manual D's and J's.
New Single-Family Dwellings over 2200 SQ FT will require signed and sealed engineering.
All others will need to be designed strictly to the wood frame construction manual and the Florida Residential Building Code.
All trusses need to be engineered. Truss plans and layout are required to be submitted at the time of application for the building permit.
All new Single-Family Dwellings require Florida energy forms at the time of application.
All TEMP power poles require ONE ground rod and TWO separate GFIs.
All other power poles require TWO ground rods.